Refe & Susan Tuma are the creators of Dinovember and authors of the What the Dinosaurs Did children's book series.
The dinosaurs' newest adventure is available now!
An all-new picture book from Refe & Susan starring Rex, April, and the rest of the gang. What the Dinosaurs Did At School is available anywhere books are sold.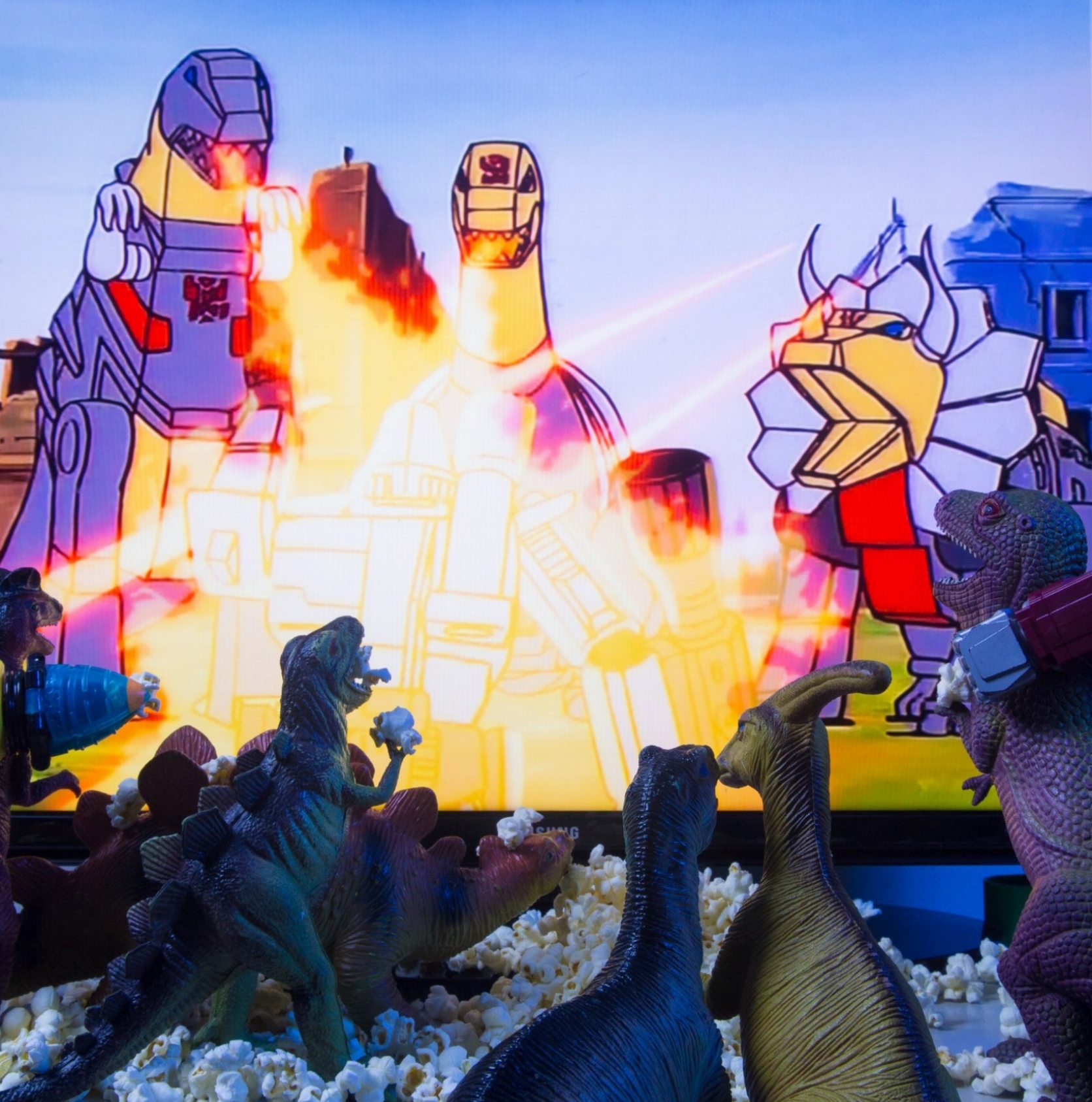 Join the Dinovember Community
Dinovember may come around only once a year but the fun never stops at the official Dinovember page on Facebook. Share links, photos, parenting mishaps, and dinosaur shenanigans
Head over to the shop to grab freebies like coloring pages, bookmarks, and more. While you're there, take a look at all the rest of the cool stuff, like original prints, t-shirts, and signed books.